Madeira Island Ultra-Swim
Participate in the tests
The MIUS® – Madeira Island Ultra-Swim is a swimming event, in the open water discipline, organized by the Madeira Swimming Association, which will take place in the Autonomous Region of Madeira, on the day September 11 and 12, 2021, and which integrates five tests: 30k, 10k, 3.5K and 5K, all of them in linear, non-stop format.
As part of the promotion of the sport, there will also be a 1K distance race.
Madeira Island Ultra-Swim
MIUS® Partners
Entities and Companies that sponsor the MIUS® project.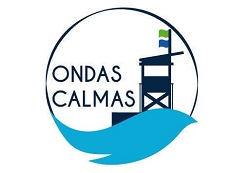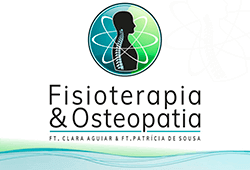 Physiotherapy & Osteopathy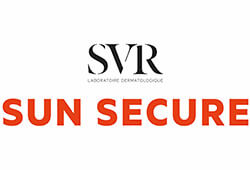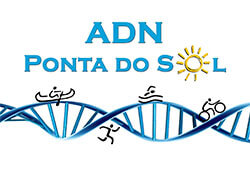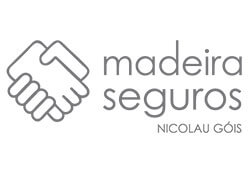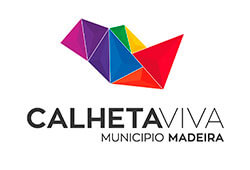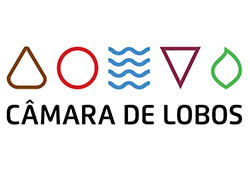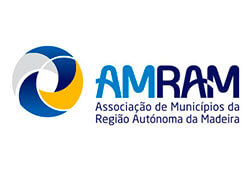 Association of Municipalities of RAM