MIUS®
Madeira Island Ultra-Swim
The greatest long-distance open water swimming event in Portugal .
Find out More
Register
Madeira Island Ultra-Swim
Participate On The Races
MIUS® – Madeira Island Ultra-Swim® is a swimming event on the open water swimming discipline organised by the Associação de Natação da Madeira – ANM – Madeira Swimming Association (Public Utility Institution) which will take place in the Autonomous Region of Madeira, on 12th September 2020.The event includes five races 30k, 20k, 10k and 5K, all non-stop and with a linear format.
A 1k race will be held in order to promote open water swimming.
Madeira Island Ultra-Swim
Sponsors MIUS®
Entities and companies that support the project MIUS®.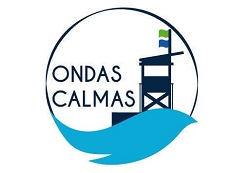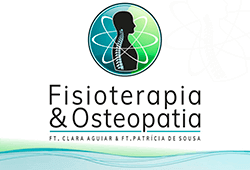 Fisioterapia & Osteopatia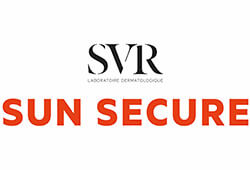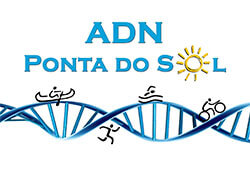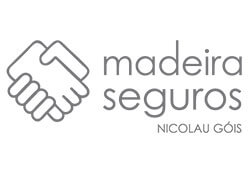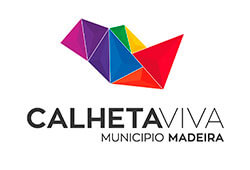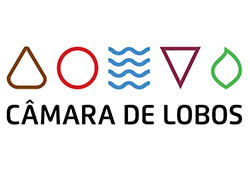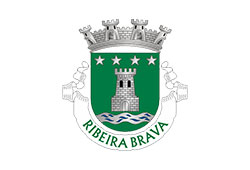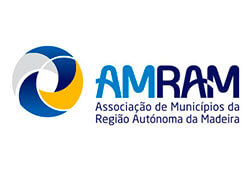 Associação de Municípios da RAM